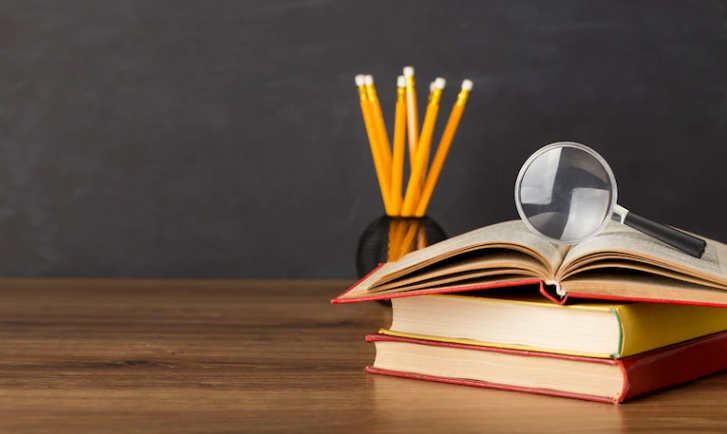 Are you considering taking the
CPA Exam
? The Certified Public Accountant (CPA) is a prestigious designation that requires considerable study and dedication. With this eBook, we aim to provide you with a comprehensive overview of the CPA Exam—what it is and what actions you must take in order to take the exam.
What To Do Before You Can Take the CPA Exam
Before you can take the CPA Exam, there are certain steps that you must complete. First, determine your eligibility. Each state has different requirements for sitting for the exam, so make sure that you research what your state's rules are and whether or not they apply to you. For most states, this includes having at least a bachelor's degree from an accredited college or university as well as passing an ethics examination.
Once you have determined your eligibility, it's time to start studying! Suitable preparation is key when it comes to passing any exam, but especially the CPA test; after all, it covers four distinct sections—Auditing & Attestation (
AUD
), Financial Accounting & Reporting (
FAR
), Business Environment & Concepts (
BEC
), and Regulation (
REG
). Make sure that you do ample research into each section so that when test day comes around, you are as prepared as possible.
What Exactly Is the CPA Exam?
The CPA Exam is one of the most challenging exams out there; after all, it tests knowledge in accounting principles and practices across a variety of areas such as auditing and taxation. It consists of four sections: Auditing & Attestation (AUD), Financial Accounting & Reporting (FAR), Business Environment & Concepts (BEC), and Regulation (REG). Each section has its own set of topics that will be tested during each portion of the exam; for example, AUD covers audit planning activities and attest engagements. As such, make sure that when studying for each section of the exam, focus on its respective topics in order to best prepare yourself for test day.
Taking the CPA Exam can be intimidating but with proper preparation and dedication, it is possible to pass with flying colors! This eBook aims to provide prospective candidates with an overview of what exactly they need to do before they can sit for this highly sought-after certification. We hope that this guide was helpful in providing insight into what exactly is required before taking on such an important step in becoming a fully qualified accountant! Good luck!