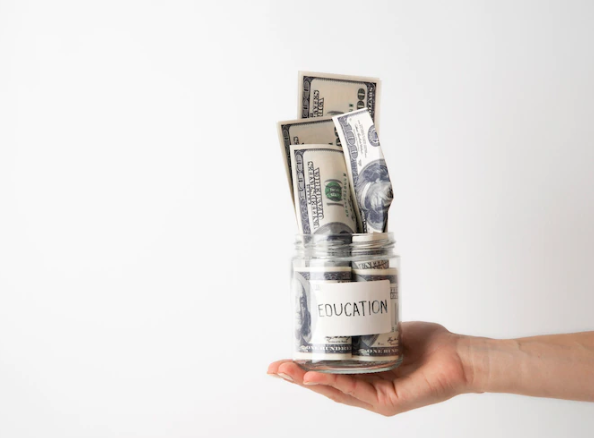 Are you a CPA candidate on the hunt for the best tutor to help you pass your exams? You may have heard of Vishal Gandhi, a well-known and highly respected CPA tutor. But you might be wondering why his tutoring services come with such a hefty price tag. Let's take a look at what makes Vishal Gandhi tutoring so expensive and whether it is worth the investment.
A Proven Track Record of Success
Vishal Gandhi is one of the most sought after
CPA exam
tutors due to his extensive list of credentials and impressive track record of success. He has achieved an impressive 95% success rate with his students, something that few other tutors can claim. His expertise in all four test sections – auditing & attestation (
AUD
), business environment & concepts (
BEC
), financial accounting & reporting (
FAR
) and regulation (
REG
) – is unparalleled in the industry. Thanks to his deep understanding of accounting principles, he has helped hundreds of aspiring CPAs pass their exams—many on their first attempt!
Comprehensive Tutoring Services
Vishal Gandhi offers comprehensive tutoring services tailored to each student's needs. He begins by assessing each student's individual strengths and weaknesses then creates custom study plans tailored to their specific goals. In addition to providing personalized attention, he also provides access to practice tests, sample questions, materials like flashcards and study guides, as well as additional resources like online support groups. All these extras add up significantly when it comes to helping students master difficult concepts and reach their goals quickly.
Constant Communication
Unlike many other tutors who simply provide lectures or materials without follow-up,
Vishal Gandhi
prides himself on staying in constant communication with his students throughout their journey. He ensures that they understand each concept presented before moving onto the next one and is always available via email or phone should any questions arise during the course of their studies. This level of personal attention is invaluable for those who need extra guidance in order to succeed in their studies.
When it comes down to it, Vishal Gandhi's tutoring rates are expensive because he offers far more than just lectures or materials – he offers personalized attention backed by an impressive track record of success so that CPA candidates can reach their goals faster than ever before! If you're serious about passing your exam on your first attempt, investing in top-notch quality tuition from someone like Vishal could be just what you need!