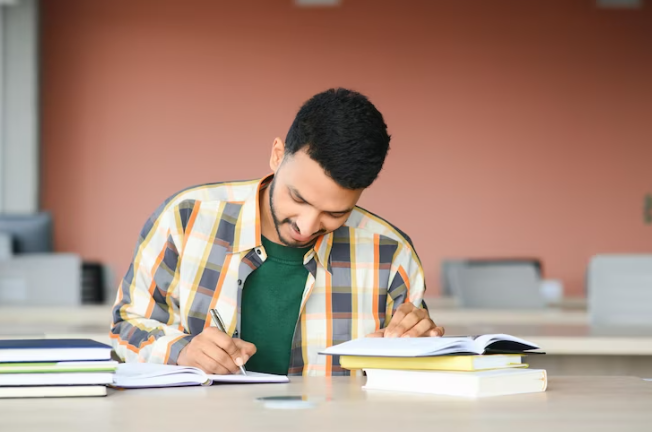 The Certified Public Accountant (CPA) exam is a rigorous and challenging test that is required for certification as a public accountant in the United States. The exam consists of four sections: Auditing and Attestation (AUD), Business Environment and Concepts (BEC), Financial Accounting and Reporting (FAR), and Regulation (REG). Each section of the exam is designed to test the knowledge and skills required for entry-level CPAs.
While many candidates pass the CPA exam on their first try, others need to retake one or more sections to pass. If you have failed the CPA exam on your first attempt, don't be discouraged. Many candidates have to retake the exam, but with proper preparation, you can improve your chances of passing.
In this article, we will discuss how to prepare for the CPA exam retake in 30 days. We will provide you with tips and strategies to help you focus your study efforts, use high-quality study materials, and practice with simulated exams. We will also discuss the importance of taking care of yourself and staying positive throughout the exam preparation process.
Whether you are retaking one section of the CPA exam or multiple sections, this article will help you prepare in the most efficient and effective way possible. By following our advice, you can increase your chances of passing the CPA exam and achieving your career goals. So let's get started!
Assess Your Performance
The first step in preparing for a CPA exam retake is to assess your performance in the previous exam. You should review your exam score and the feedback provided by the testing agency. Analyzing your performance can help you identify your weak areas and focus your studies on those topics.
Create a Study Plan
Once you have identified your weak areas, you need to create a study plan. A study plan should include a timeline of what you plan to study and when. You can break down your plan into weekly or daily goals to make it more manageable. Allocate more time to the areas where you struggled in the previous exam.
Use CPA Exam Review Courses
Using a CPA exam review course can significantly improve your chances of passing the exam. These courses are designed to help students prepare for the exam and cover all the topics tested in the exam. Some popular CPA review courses include Becker CPA Review, Roger CPA Review, and Wiley CPAexcel.
Practice with Sample Tests
Practicing with sample tests is an excellent way to prepare for the exam retake. Sample tests can help you familiarize yourself with the exam format and identify areas where you need to improve. You can find sample tests from the American Institute of Certified Public Accountants (AICPA) or your review course provider.
Join a Study Group
Joining a study group can provide you with additional support and motivation. You can share study tips and strategies with your group members and help each other prepare for the exam. You can join a study group organized by your review course provider or create one with your peers.
Take Breaks
Taking breaks during your study sessions is essential to avoid burnout. You can take short breaks between study sessions to recharge your brain. You can also plan for longer breaks, such as a weekend off, to rest and rejuvenate.
Seek Help
If you are struggling to prepare for the exam retake, seek help. You can reach out to your review course provider for additional resources or consult a tutor. You can also seek support from friends or family members.
Final Thoughts
Preparing for a CPA exam retake in 30 days can be a challenge, but it is not impossible. You need to create a solid study plan, use review courses, practice with sample tests, join a study group, take breaks, and seek help if needed. With dedication and hard work, you can pass the exam on your next attempt.
FAQs:
How long should I study each day for the CPA exam retake?
Ans: It depends on your schedule and how much time you have left until the exam. However, it is recommended to study at least 3-4 hours per day.
Can I pass the CPA exam retake in 30 days?
Ans: Yes, it is possible to pass the CPA exam retake in 30 days with a solid study plan and dedication.
Should I retake all sections of the CPA exam?
Ans: It depends on your performance in the previous exam. You can retake all sections or only the sections you failed.
Is joining a study group helpful for CPA exam retake preparation?
Ans: Yes, joining a study group can provide additional support and motivation and help you prepare for the exam.